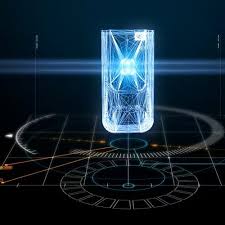 GPS Vests 2023 Season
€45.00
With Season 2023 just around the corner, EISports is delighted to be supporting your Club with a High-Performance Plan bringing GPS Analysis measuring your individual and team performance over the course of the Season!

When completing your Order in the Information section Please ensure you put your Name and Club as it will be added to the club order for delivery!

** Vests will be delivered to the manager at training - not by individual post.