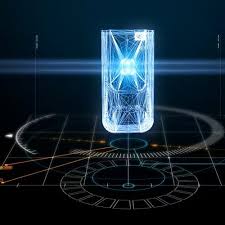 GPS Sensor Vest for Season 2021
€45.00
With Season 2021 just around the corner EISports is delighted to be Supporting your Club with a High Performance Plan bringing GPS Analysis measuring your individual and team Performance over the course of the Season!
Please note when selecting the size, the vest do stretch and are more like a compression type top material.
When completing your Order in the Information section Please ensure you put your Name and Club as it will be added to the club order for delivery!
** Please Note on Sizes Majority of Players will be Small or Medium - very rarely will a Soccer Player in these vests be an extra Large! Due to the compression type material a Large size is not required with the Medium as they will flex for comfort.