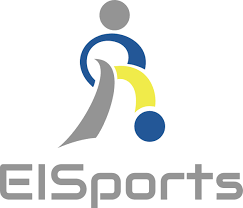 6 Month GPS High Performance Player Program
€125.00
Contains GPS Unit Leasing for the 6 months of January 2023 to June 2023
High-Performance Analysis for the same period
Player Feedback Reporting for College or Clubs as needed.
Closed Social Media Group Feedback
GPS Vest 'Player Retains their vest
6 High-Performance Player Sessions between January 2023 and June 2023.

Please take this option only if you have been accepted into the High-Performance Program!

The program is ideal for ETP Players, Players playing or aspiring for National League & or Players looking for their data to apply to US Colleges.

Why do this program over buying a GPS Unit yourself? Unless you can understand the GPS Data yourself, and have benchmarking against other players then availing of our units is the best option, plus its topped off with player-specific sessions and testing to help your development. Our High-Performance Program is the way to go so all you have to do is focus on your performance.