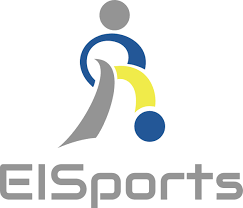 1 to 4 Player Coach Ratio Sessions
€99.00
1 Coach to 4 Players Session Block

Very Detailed Sessions with a High-Performance Focus.

5 Sessions in the Block

Ideal for the Players Looking for Specific Details and focused attention. Sessions will only be delivered to 4 Players at a time.

These Sessions are only available at set times of the year and we aim to complete them within a set block of 5 sessions over a 6-week Period.

All Sessions are 75 minutes long and conducted in the MDL Navan Grounds!

Sessions Delivered by High-Performance Player Coach & EISports Founder Ciaran Quinn.

Please note these sessions are not designed for beginners or development players and are specifically for Players aged 12 Plus looking for specific focus points.