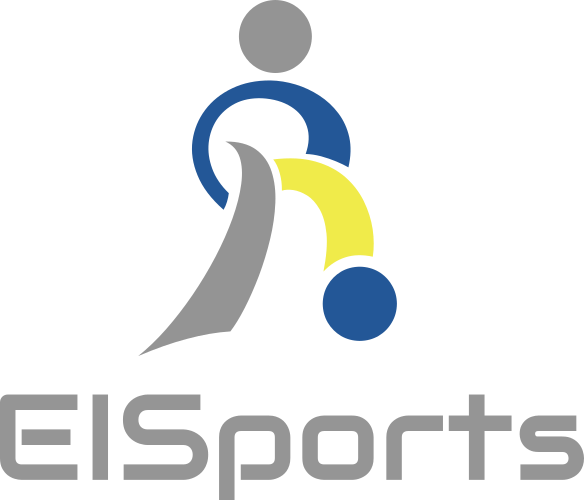 Members One Day Midfielder Camp
€30.00
Midfielders Members Camp for Intermediate to Advanced Level Players aged 10 to 15s. The requirements of a modern day midfielder are to be very technical, strong game intelligence, fast change of direction speed and strong in the 1v1 moments of the game. They must also be very aware of the Transition stages of the game and know how to adapt. Built around all this is the ability to pass well and shoot when required.
This Camp works off a low coaching ratio of 1:6 Players. Sessions are Delivered by a Team of Coaches with both UEFA Licence, Post Graduate Masters in High Performance Football Coaching & 3rd Level Sports & Coaching Degree.
All Coaches are highly qualified in Technical and Speed & Cognitive Development Coaching. EISports Director Ciarán Quinn who will lead these sessions worked and studied in 2018/2019 under the guidance of now Spurs Manager Jose Mourinho, one of just 16 students globally to do so in 2018.
In these sessions we use the latest Technology to develop Players and deliver feedback to them. Camp will run for 4 hours Duration. Open to Players for 3 Age Groups 'u10 & 11', '12 & 13', '14s & 15s' .
Please note Sessions are recorded for Educational & Promotional purposes! Please notify the EISports Director in writing to ciaran@eisports.ie should you wish for your child to be left out of all session video content.