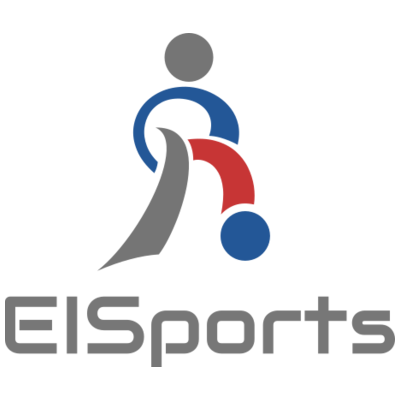 Members 3 Day Player Easter Camp Navan MDL
€35.00
Members Camp Price: Please include in your registration information Player Name, DOB, Club, Parental Contact Details, Any Medical Issues & Membership number
Fun 3 Day Camp for Players over the Easter Break Wednesday 15th & Thursday 16th Friday 17th April!
Camp will be a fun 3 day program working on Technical Skills & Small Sided Game Play.
Camp open to Players aged 6 to 13!
Camp will be lead by a UEFA Licence Coach.
Camp will run 10am until 2pm daily.